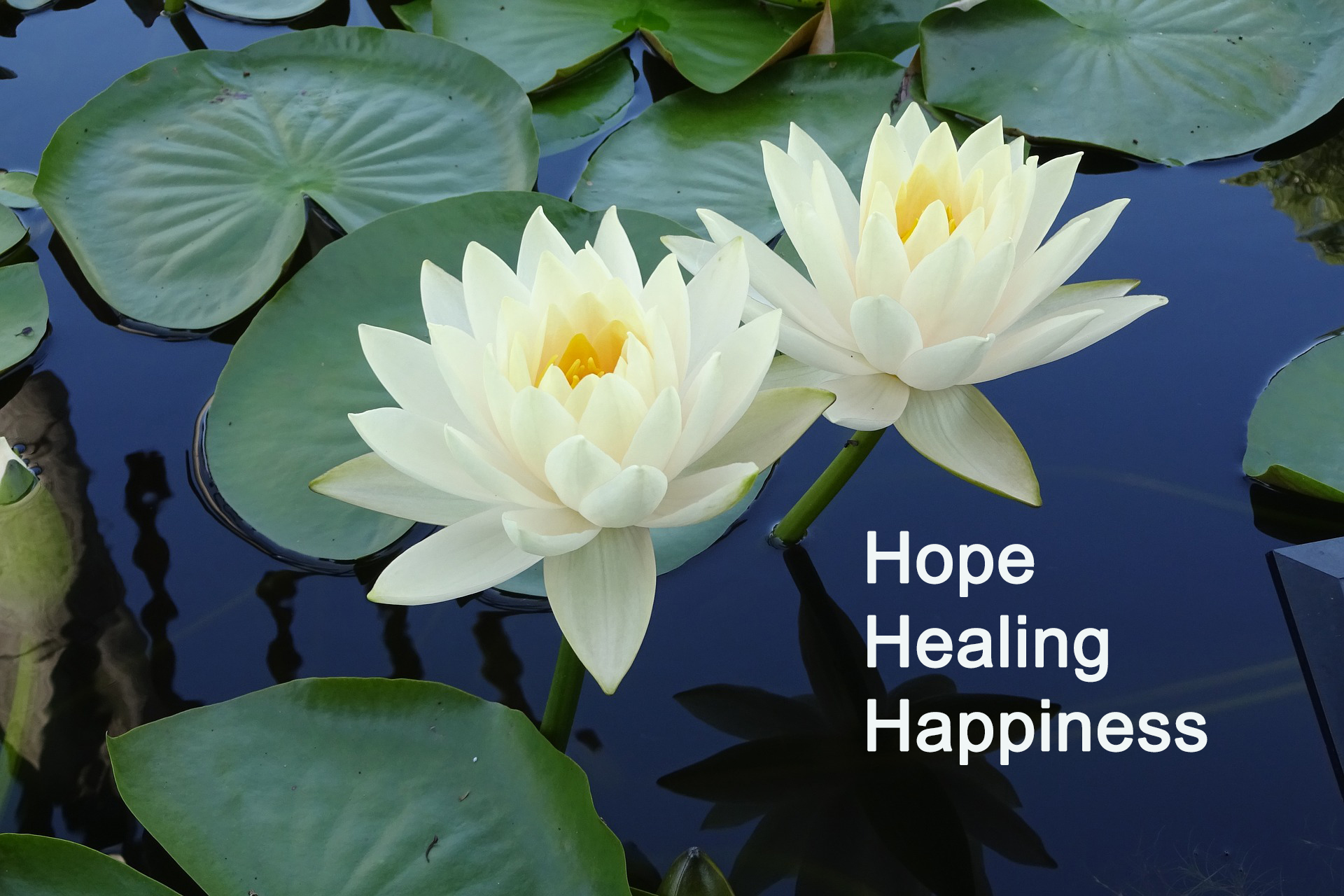 Focus on Creating the Life You Deserve
I am a Calgary Registered Psychologist with over thirty  years of Private Practice experience.  I am happily married and the proud mom of three incredible young adults.  My passions include enjoying outdoor adventures in nature and the inner adventures of emotional understanding and healing.  My commitment to caring for you is grounded in my own self care.  You can find me hiking and paddling in the summer, skiing and snowshoeing in the winter, and practicing yoga with my pup by my side!
Therapy is an adventure we will take together.  I will guide you with warmth and acceptance to reach the goals that matter most to you.  I promise that we will laugh along the way, and no matter how challenging the journey, the view from the top will be worth it!
Your sessions will be tailored to fit your needs, but you can expect an atmosphere of encouragement, a focus on strengths and an intention to explore your resources and expand your limits.  Positive Psychology and Solution Focused Therapy provide the big picture of what you will see in counselling. Cognitive Behavioural Therapy,  EMDR,  Clinical Hypnosis and Mindfulness Meditation  may also show up on our path forward.  
Photography as a Metaphor for Therapy:
Spending time in nature with my camera feeds my soul.  When I look at life through the lens, I focus on beauty, see the world more clearly and mindfully, and from many different  perspectives and angles.  As a photographer, I can choose what to focus on, when to zoom in or out, and what to blur away as a distraction.  I can choose to capture a feeling or create a mood with intention.  I can choose to change lenses to get a better sense of the big picture, use a tripod to gain support and strength, or turn on the flash to illuminate and expand an idea.  If the image isn't what I want, I can learn from my mistakes, recompose and shoot again!
One of the most important skills we can develop in creating change in our lives is the ability to change our focus.  What we focus on is what we will capture.  We learn to be thoughtful about pointing our focus to the positive, the strengths, and the areas we want to grow.  In therapy, we explore seeing ourselves and our worlds with a different point of view.  We learn to visualize what we want and to set up our environment to get our best shot.  We expand our perspective by learning new skills and strategies, and sometimes we just need to let someone else help prop us up for a bit.  A flash of insight now and then completes the picture.  And just like the botched photo, when things don't turn out like we imagined, we can learn from our slip-ups, and take another shot at it!
If something a little unique appeals to you, we can meet many therapeutic goals through the practice of Phototherapy.  This therapy may be new to you, and I am one of very few who offer this locally, but it has years of solid research to back its effectiveness.  
Professional Affiliations and Certifications:
The College of Alberta Psychologists (Reg. # 2090)

The Psychologists Association of Alberta

The Canadian Federation of Clinical Hynosis – Advanced Training

EMDR Canada, and EMDRIA (International Association) – Advanced Training

Phototherapy for Psychological Practice

Mindfulness Based Stress Reduction Training

Cognitive Behavioral Therapy – Advanced Training

The Gottman Method of Marital Therapy Training

MSc. in Counselling Psychology, University of Calgary

BSc. in Occupational Therapy, University of Western Ontario
Fees:  Hourly fees are set in accordance with the Psychologists Association of Alberta fee schedule
with Sharon Carlton, Calgary Registered Psychologist 
Towards Hope, Healing and Happiness!