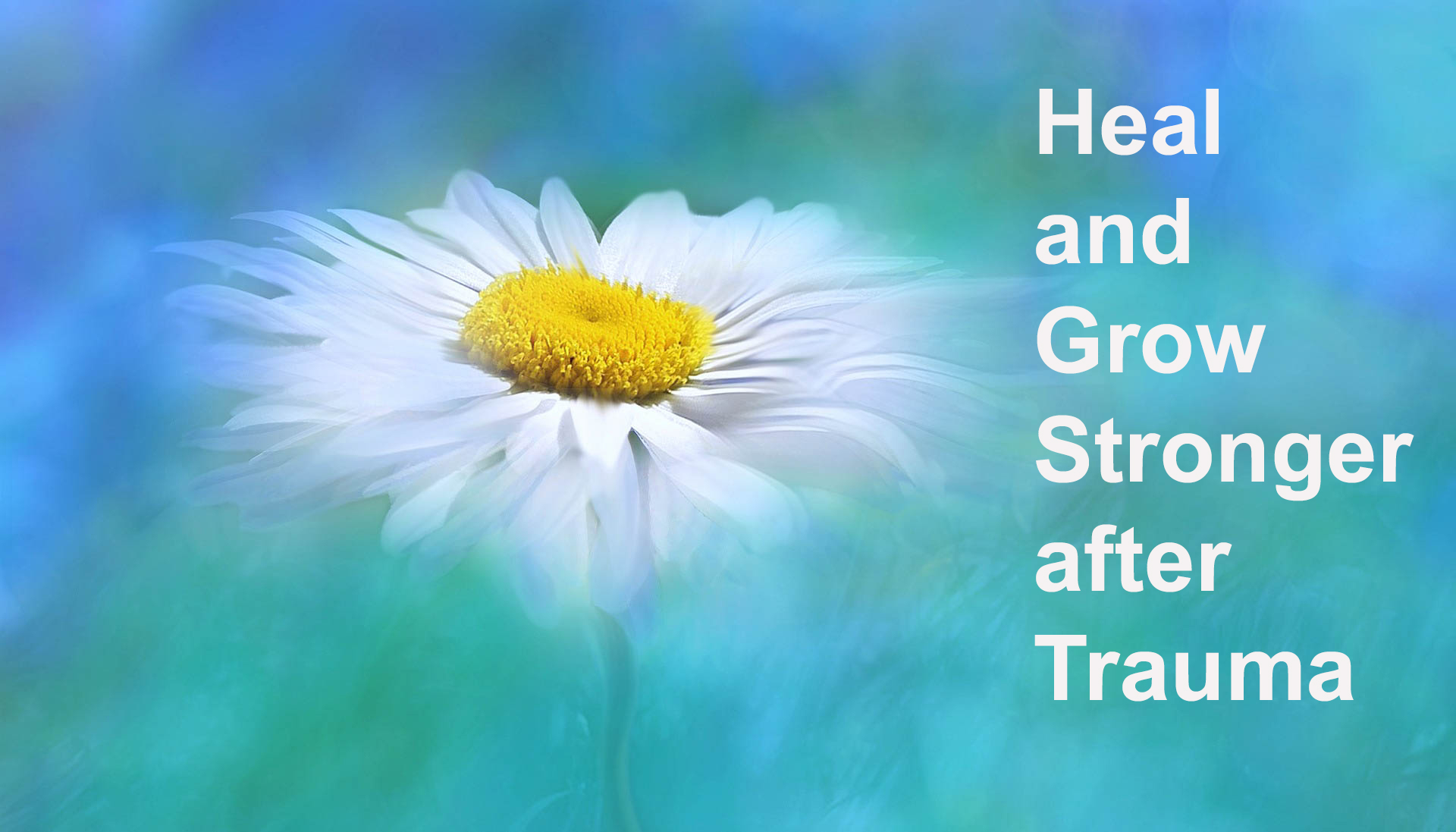 Trauma and Abuse can Chain You to the Painful Past
Trauma Therapy Will Help to Free You
In Trauma Therapy we understand two forms of trauma:
"Big T" trauma covers those heavyweight experiences such as being attacked, surviving a serious accident, enduring a rape, or childhood beatings.
Post-traumatic Stress Disorder is an extremely debilitating condition that may arise from experiencing traumas or life and/security-threatening situations.  PTSD symptoms may include flashbacks and nightmares, hypervigilance, being quick to startle, withdrawing from others and avoidance of anything that reminds you of the event.
 "Little t" trauma often describes a more complicated situation of years of hurtful experiences that may seem less serious, but cause great damage over a lifetime.  The wounds of growing up with a controlling or critical parent, or being put down by bullies in junior high might also lead to symptoms of trauma.
The common denominator is the damage that trauma does to your ability to feel safe, secure, trusting and confident in your abilities to cope.  It induces fear and doubt and keeps you stuck in detrimental thinking patterns.
Trauma Therapy Will Unlock a Peaceful Present and More Joyous Future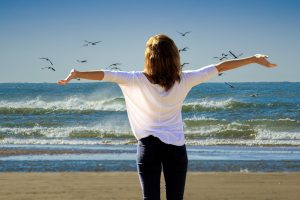 Are you ready to

Take the First Step

into your limitless future?
You may be nervous about starting to deal with difficult issues, and that sure makes sense to me.  You are right – it is hard! Know that you can take your time, move at your own pace, and set the boundaries that ensure your comfort.  
Contact me if it would be helpful to explore this further with a quick chat to answer your questions.