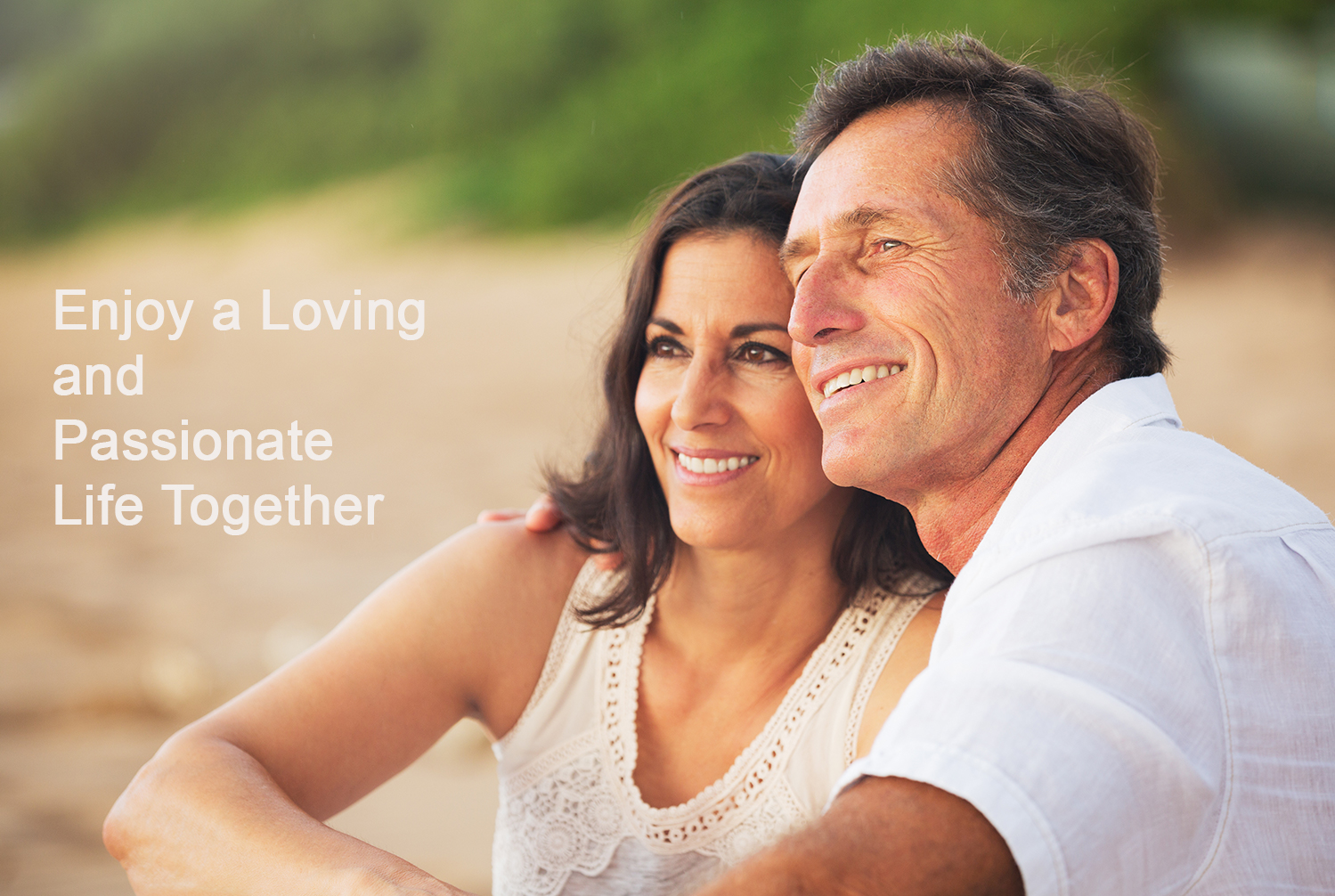 Relationship Challenges can be Heartbreaking!
Will Marriage Therapy Help?
You may be wondering how you and your partner got so out of touch, so disconnected, and so angry at each other.  Is there a way back to being on the same page?
You may remember that once you were head over heels in love, passionate and full of hope and happiness.  Now there is hurt and contempt.  Will you ever get the joy back?
You used to trust each other completely.  What if that trust was broken?  Can you find it in you to forgive and move forward?

Your communication might be fractured.  Do you feel heard and validated or ignored and shut down?  Can you learn how to get your message across so that you both win?

Where did the sparks of sexual intimacy and passion get lost?  Is this all there is now?  Or can you plant the seeds of a growing, exciting love once again?  
Commit now to Taking Care of Your Hearts!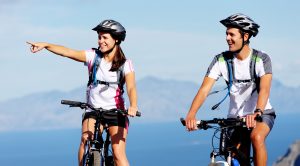 Marriage Counselling can Help you and your partner:
Build upon the history and bonds you have together, rediscover what you love, appreciate and admire about each other, and create a new vision for progress forward.
Create a relationship that is a haven of safety, acceptance, trust, and compassion, where you are able to meet your own and your partner's attachment needs.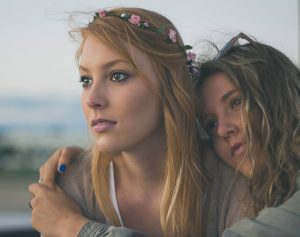 Learn new skills:  Authentic and vulnerable expression of desires; Listening to understand and validate;  How to disagree without damaging your partnership;  How to fight fairly;  How to effectively resolve conflict;  How to encourage, support and love your partner in ways that nourish intimacy and respect.
Recommit to your relationship as a priority, and enjoy more fun and laughter together.
Re-ignite the flames of passion, romance and affectionate connecting.
Look forward to growing old together with a fresh perspective and enthusiastic energy.  
Consider counselling to be an investment in your personal, relationship and family wellbeing and future health and happiness.  A strong marriage is at the core of a successful life for you and all whom you care about.
Pre-Marriage Counselling
I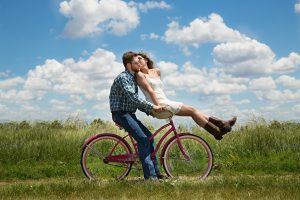 t is a beautiful and excting adventure to embark on your Together Journey. You are full of optimism and confident of a future of committed bliss.  And you should be!
You can continue to celebrate your love, while taking action to protect and cherish your relationship.
Pre-Marriage counselling encourages you and your partner to get to know yourselves from many different angles, to ask the important questions, and to truly get aligned on your pathway forward.  
A quick couple of sessions may be extremely useful to explore and nip in the bud any potential issues before they become ingrained, or to have a chance to practice communication/conflict resolution skills that you never knew you needed!  
Consider counselling as a gift of prevention and insurance to each other.
Relationship Counselling for when you need to leave:
Sometimes you both know that the best decision involves separation or divorce.

Counselling can help you mediate your differences, and facilitate a breakup that does not break you down completely.  
When there are children to care for, their best interests will be better protected with some facilitated discussions and planning for effective co-parenting.
Are you ready to Take the First Step towards Saving your Relationship?
If you are unsure of where to start, I am happy to have a quick chat to answer your questions about the benefits of marriage counselling.
You can take action right now by sharing this with your partner:  "Ten Rules of Fair Fighting"