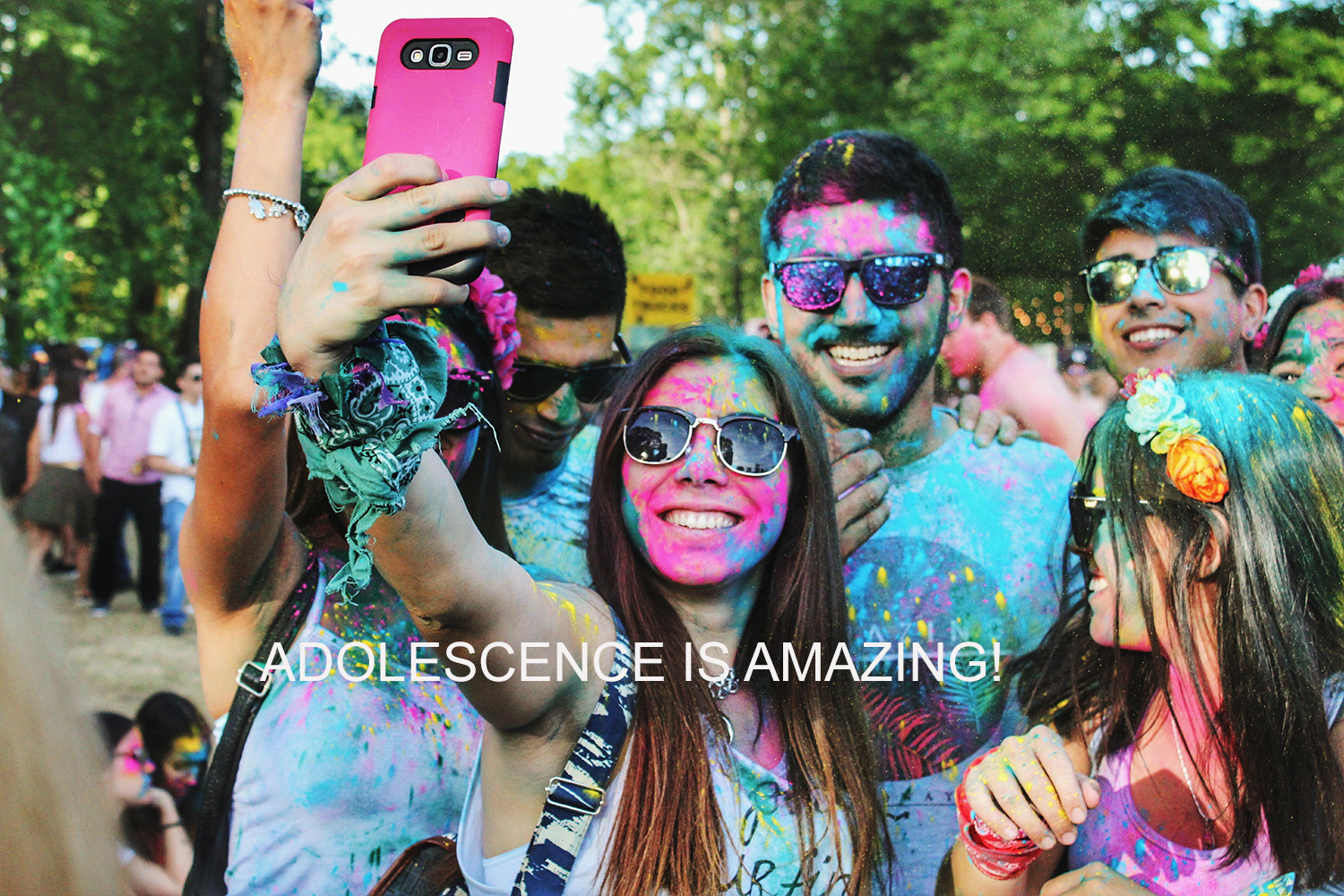 Adolescence can be a challenging time
For Teens:  How do you know if you would benefit from Teen Therapy?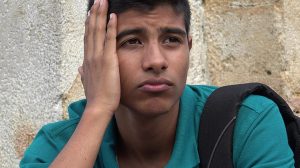 Your moods may be kinda tough to figure out – you're up, then you're down, and it's often difficult to know what's bothering you.

 Your body is changing in new and wonderful ways, but they don't always feel wonderful to you.

 Your friends mean the world to you – but the drama at school may be confusing at the least and even scary at times.
 The stress of school, friends, and what to do with the rest of your life is overwhelming.

 It may even seem like your parents no longer understand you, and may even be making life more difficult for you.
For parents:  How do you know if your teen would benefit from Teen therapy?
Your teen doesn't open up anymore, you just don't know what is going on inside her head, and that saddens and scares you.
When you do talk, the conversation quickly escalates into a fight.

You may be concerned about your teens behaviour.  Is he taking too many risks?

Do you worry whether he or she is experiencing anxiety or depressed feelings that are more than just the "usual moodiness", or that you hope is just a phase?
Here are some of the more common issues that I can help with: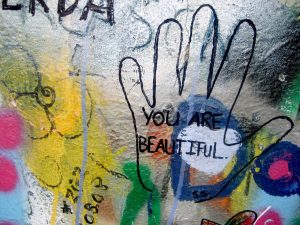 TEEN DEPRESSION
TEEN ANXIETY
EATING DISORDERS IN TEENS
ADOLESCENT SELF-INJURY
LOW SELF ESTEEM IN TEENS
FAMILY CONFLICT                  
Teens can experience all of the same mental health issues as adults.  There can be many similarities, but also some differences. Many of the seemingly rebellious behaviours that you may see during adolescence are actually expressions of emotional pain.  
While parents are the first and most important source of support for their teens, sometimes talking to another caring adult can be really helpful for young people to share their thoughts and feelings more freely.
What if my teen won't go to counselling?
THEN COME IN YOURSELVES!  There is lots we can talk about, resources I can share, and strategies you can learn to try to make changes at home.  We can also make a plan to encourage your teen to be more receptive to help.
Adolescence can also be a magnificent time of change and growth.  The years between 12 and 24 see an enormous remodelling of your teen's brain.  Your teen's brain is focusing on some amazing developmental tasks that can have many upsides for her as well as the adults who love her.  Increased emotional intensity, vitality, social connection, seeking novelty and creative exploration are all hallmarks of teenage life.  Our challenge is to guide these developing drives into healthy and positive pursuits.
 Contact Me  if you have questions about Teen Therapy or if you would like to Take the First Step.