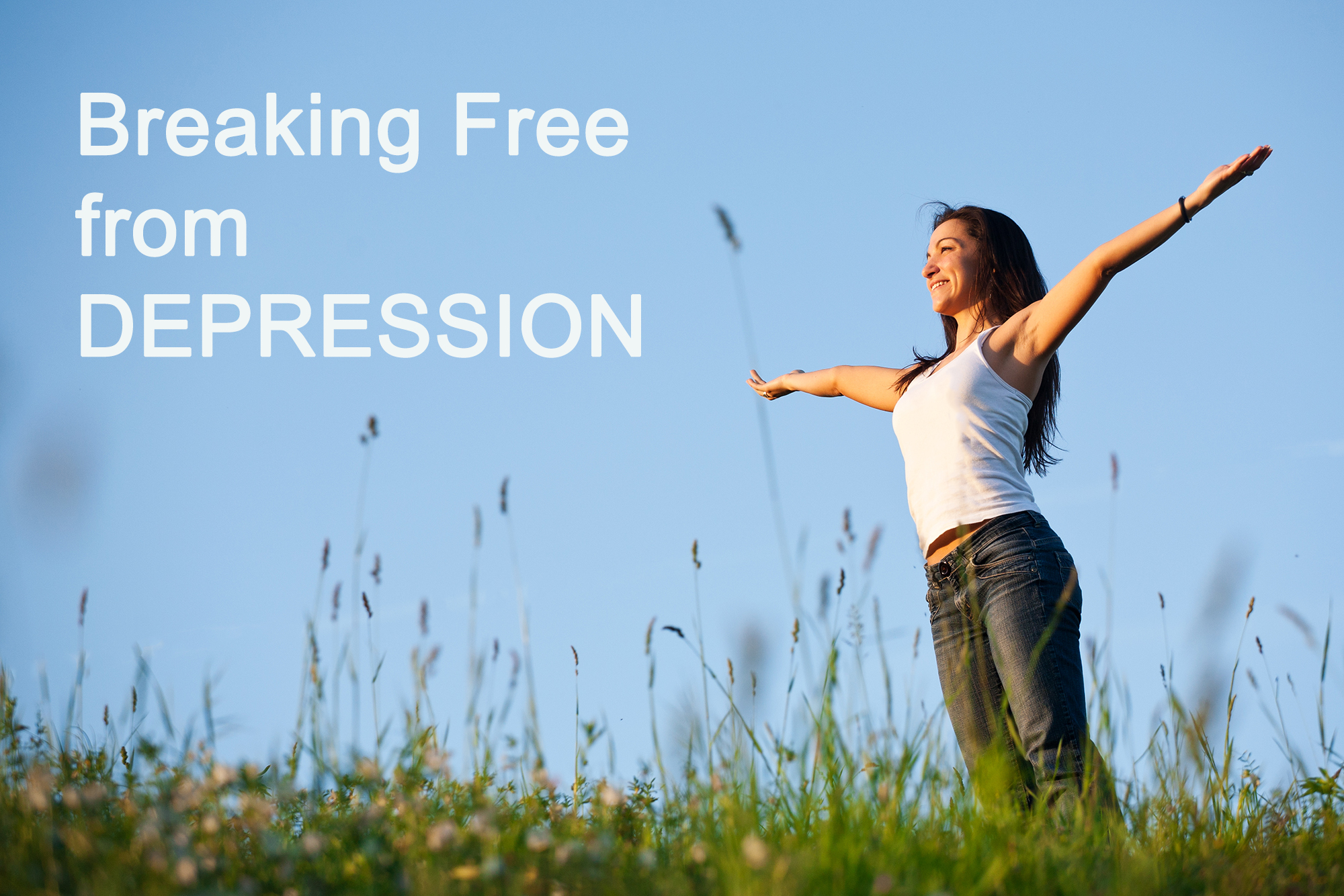 Depression Hurts! Would Depression Therapy Help?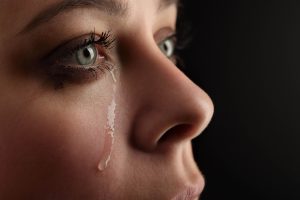 You may be experiencing deep feelings of sadness, emptiness and hopelessness  that just won't go away despite how very hard you have been trying.  
You may have been desperately attempting to shake off the pessimism and refocus your motivation, but making decisions is hard and concentrating on accomplishing goals seems impossible.  
Getting through the day can be exhausting but getting through the night may also present a battle with insomnia, early morning wakefulness or oversleeping.
Maybe you've also noticed a lack of interest in the activities that you once enjoyed, and a change in your eating patterns.  
Perhaps your body just hurts and the fatigue and irritable restlessness have become unbearable.
Sometimes, you notice yourself withdrawing from others, or turning to food, alcohol or other addictive behaviours just to numb the pain.
Have you also experienced some disturbing thoughts about hurting yourself, or even tried to end your life?
You are not alone.  
Depression is NOT a sign of weakness.
Depression Therapy Heals!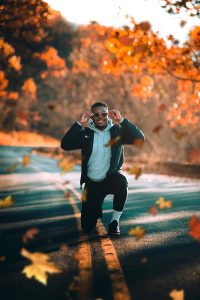 Instead of trying harder, it is time to TRY DIFFERENT!
Counselling can help you to find joy, fulfillment and hope once again.
Treatment for depression will assist you in finding new healthy tools to cope with difficult feelings, and manage your emotions more effectively.
Depression Counselling will help you transform your negative attitudes to incorporate a growth mindset, starting from a position of strengths.  A Solution Focused Therapy framework encourages more attention to engaging in a life that works for you.
Depression therapy will give you the tools of Cognitive Behavioural Therapy.  This counselling method is a highly effective, evidence-based  treatment of choice for recovering from depression.
In the counselling process you will learn to recognize, challenge and change ineffective thinking patterns that have contributed to your suffering, and replace them with more supportive, positive thinking patterns that work for you and your goals.
During therapy, you will be encouraged to practice new behavioural skills, including Mindfulness Meditation that will establish a healthy cycle of self-acceptance, self-encouragement and self-celebration.  
When depression is a result of trauma, abuse, conflict or loss,  EMDR  therapy can provide you with great relief and resolution from the pain of limiting beliefs and past hurts.
Clinical Hypnosis is a powerful tool that can allow you to harness the extraordinary potential of your mind to stimulate motivation and growth towards happiness.  
Positive Psychology Coaching really helps you to answer the question:  "How can I feel better fast?"
Phototherapy can facilitate a vast exploration of how you see yourself and your place in the world, and how to envision a better picture.  
Are you ready to Take the First Step towards greater wellbeing and life satisfaction?
Contact me for a quick chat if you have any concerns about moving forward.  
I look forward to helping you to feel better quickly!