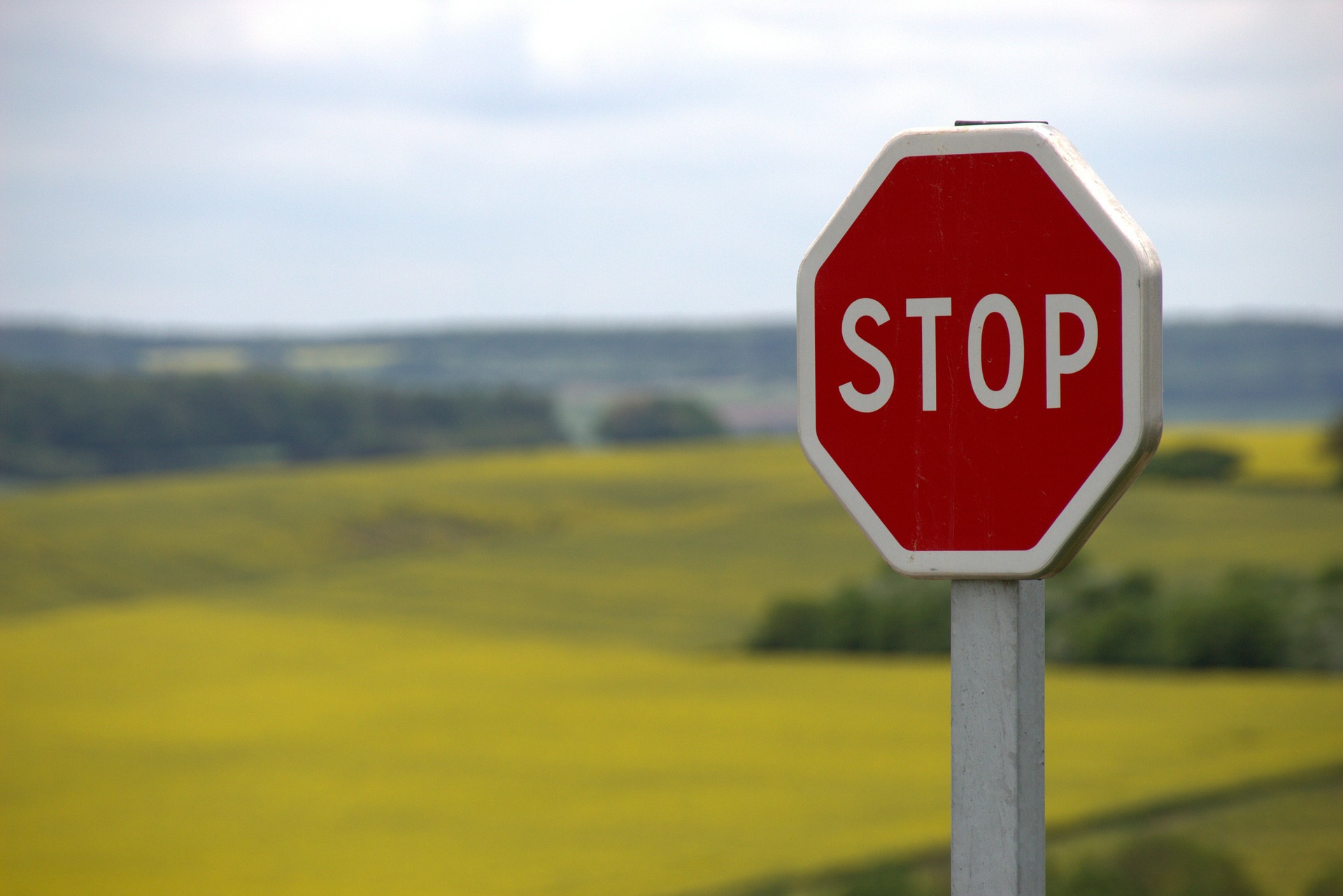 How to Challenge Your Automatic Thinking
Just because you think it doesn't mean that it is true!  We often get caught up in the habits of thinking instantly and reactively in response to events and situations around us.  Those habits may be repetitive and automatic, and unless we stop and question them, may lead to unnecessary bad feelings and behaviours. 
BAD THINKING  → BAD FEELING →  BAD BEHAVING → WORSE THINKING → WORSE FEELING → WORSE BEHAVING…..
S-top:

 Tell yourself "STOP" so you can interrupt the automatic cycle of reacting negatively to your unhelpful thoughts.

O-bserve:  

Listen to your self-talk.  What are you saying? Write it down. How does this make you feel?  How does this affect your behaviour? 

Is this how you want to feel and act?  Is this

 working for you?  If it isn't, then…..

S-hift:

 Choose to change your responses by changing your thoughts.
Here are some pr
ompts to talk yourself through the process of learning to think more flexibly and effectively: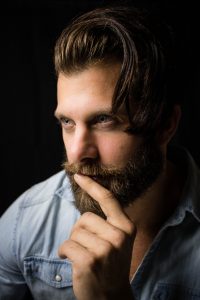 Is the thought accurate, or an exaggeration, an assumption, or a jump to conclusions?

 

Is this situation as bad as I am making it out to be?  What is the worst thing that could happen? Could I survive  that?

 

Will this matter tomorrow or five years from now?

 

Is thinking this way helping me or hurting me?

 

Does this message sound familiar?  Did I hear it as a child, or in a bad relationship? Do I want to let that person control me still?

 

Is this thought helping me to get closer to my goals, or blocking me with fear and self-doubt?

 

What is an alternative?  Can I look at this differently?  What are all the possibilities?

 

How would I talk to my best friend?
Write down as many alternative thoughts as you can come up with that support the way you want to feel, and are kindly encouraging, rather than negative and judgemental.  Notice how you can shift your emotional and body responses, and therefore the way you interact with the world around you.
BETTER THINKING →  BETTER FEELING → BETTER BEHAVING →  EVEN BETTER THINKING → EVEN BETTER FEELING →  EVEN BETTER BEHAVING…….
Learn more about Cognitive Behavioural Therapy and
Sharon Carlton, Calgary Registered Psychologist